Australian Policing Sinks to Disgusting New Low: 95 year old Great-Grandmother Dies After Being Tasered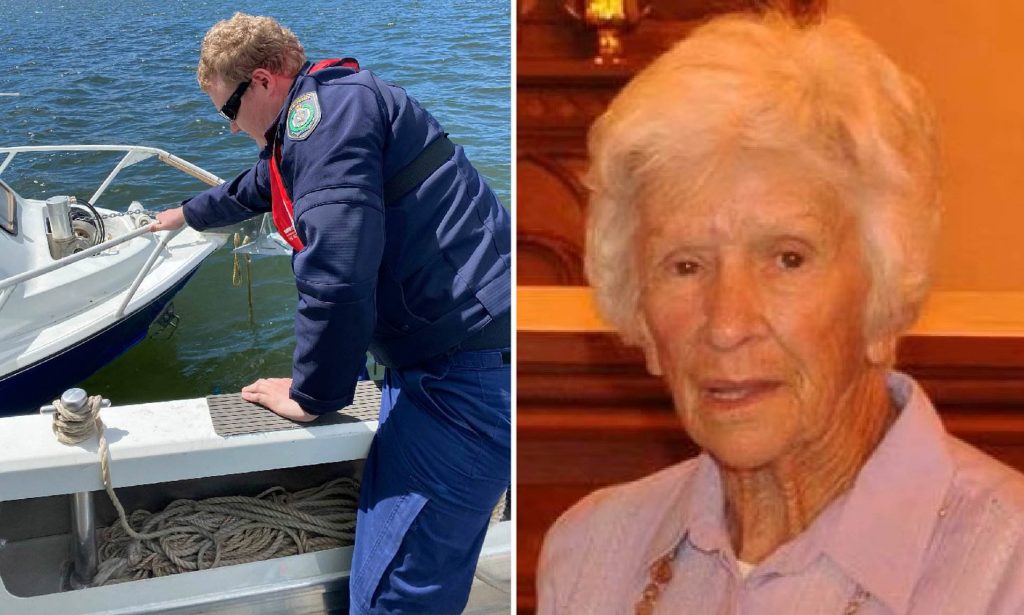 Australia's police forces have always been a sick joke. Australia's first police forces were literally comprised of criminals, and they have upheld the criminal tradition ever since with direct involvement in the drug trade, theft, extortion, prostitution, illegal gambling, sexual predation and murder.
During the alleged COVID pandemic – where no excess mortality was ever observed until AFTER the vaccine rollout – police forces around Australia fined, arrested and viciously gang-bashed innocent people who did not comply with draconian restrictions on basic liberties.
Just when it looked like Australian police could not stoop any lower, they have done just that.
On May 17, 2023, officers were called to Yallambee Lodge nursing home in southern New South Wales by staff who told them a woman was "armed with a knife".
When police arrived, that woman was 95-year-old dementia patient and great-grandmother Clare Nowland. The "knife" she was allegedly wielding was of the serrated steak variety.
The unhinged cops "urged" Clare to drop the serrated steak knife before she moved towards them "at a slow pace" with her walker.
"Urged" no doubt means they yelled and screamed at her like a bunch of unhinged goons, which – despite all evidence to the contrary – Australian cops still think is a great way to get compliance from people clearly not in a coherent state of mind.
None of these pathetic idiots – and that's exactly what they are – were able to take an eating implement from a slow-moving 95 year old in a walking frame, without resorting to potentially lethal force.
The staff at the nursing home must also be a hopeless lot, apparently having received no training in how to deal with minor threat situations like this. Instead, these cowards called another bunch of cowards, who when confronted with an elderly, infirm woman, figured violent and potentially lethal force was an appropriate response.
Initial reports stated Clare had been tasered from the front and rear, indicating she was tasered at least twice, possibly by more than one officer.

The official story now is that just one officer, 33 year old NSW Senior Constable Kristian White, fired his taser at Clare.
Just what really happened is unknown because NSW police are refusing to release any body cam footage of the incident. In a bizarre twist of events, NSW police commissioner Karen Webb has claimed she is not even going to watch the footage.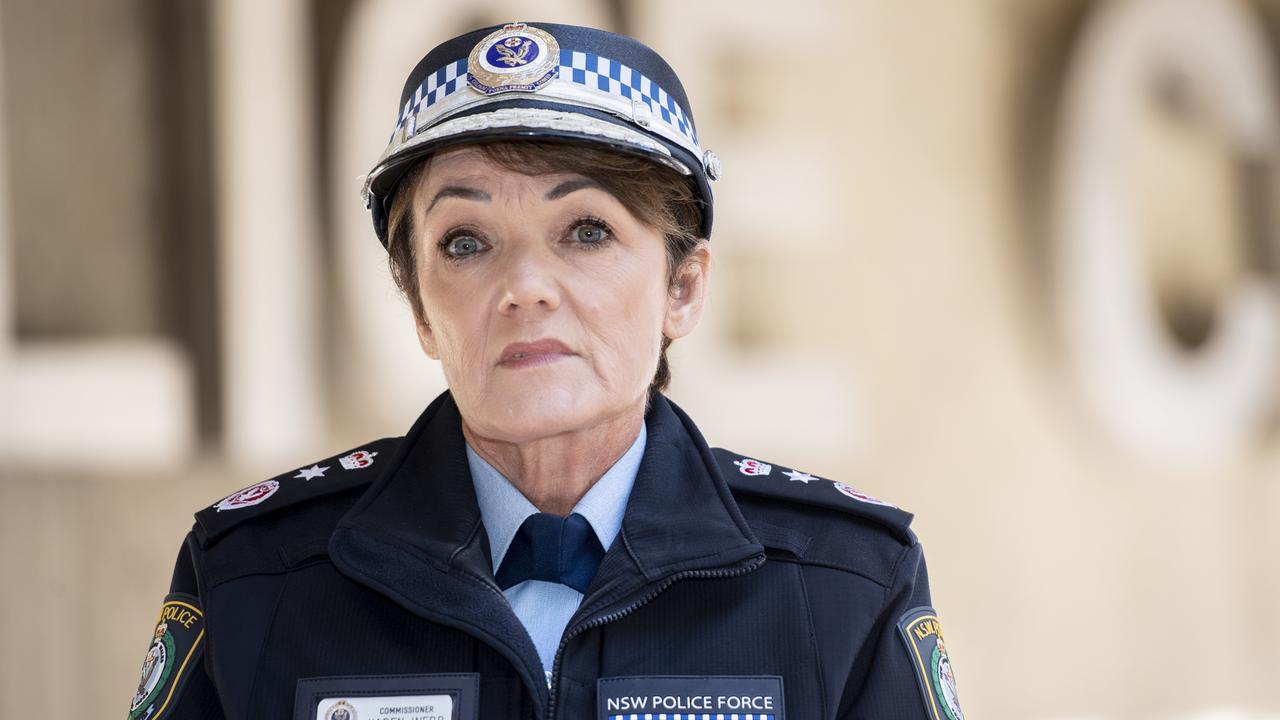 Regardless of how many gutless goons fired off their tasers, the sad fact is that Clare Nowland has died as a result of the incident. She suffered critical head injuries in the fall resulting from the police attack, and was placed in end-of-life care.
It was announced yesterday that Clare had passed away.
NSW Police Minister Yasmin Catley offered condolences to Nowland's family and friends, as well as the broader Cooma community, but she could at least pretend to be sincere by ordering the cops to release the body cam.
Who Would Do This to a 95 Year Old Woman?
If you're wondering what kind of an abhorrent character would taser a frail 43 kilogram elderly lady in a walker, meet the obese, pale 33 year old NSW Senior Constable Kristian White.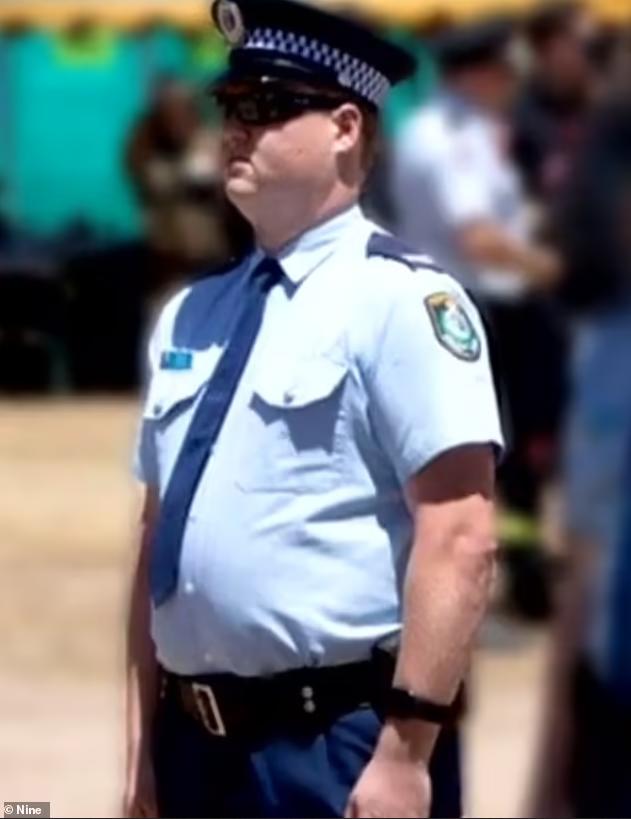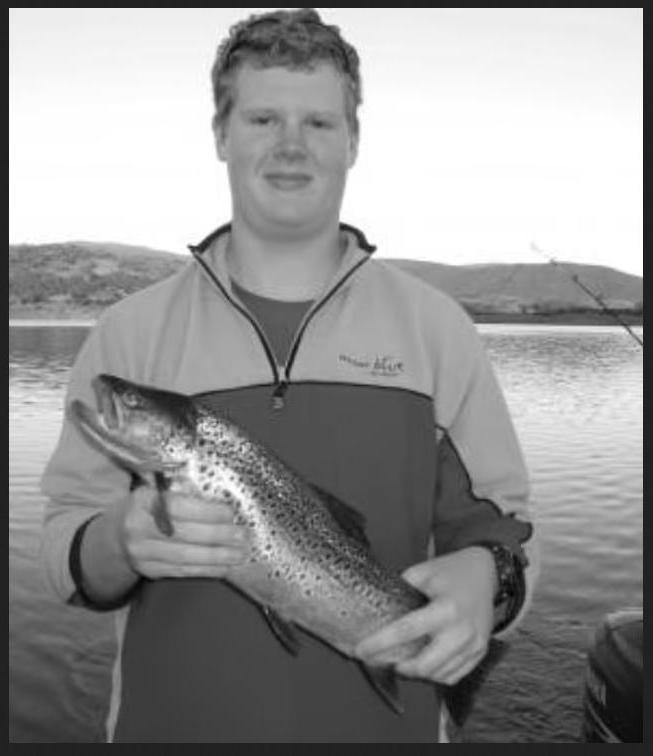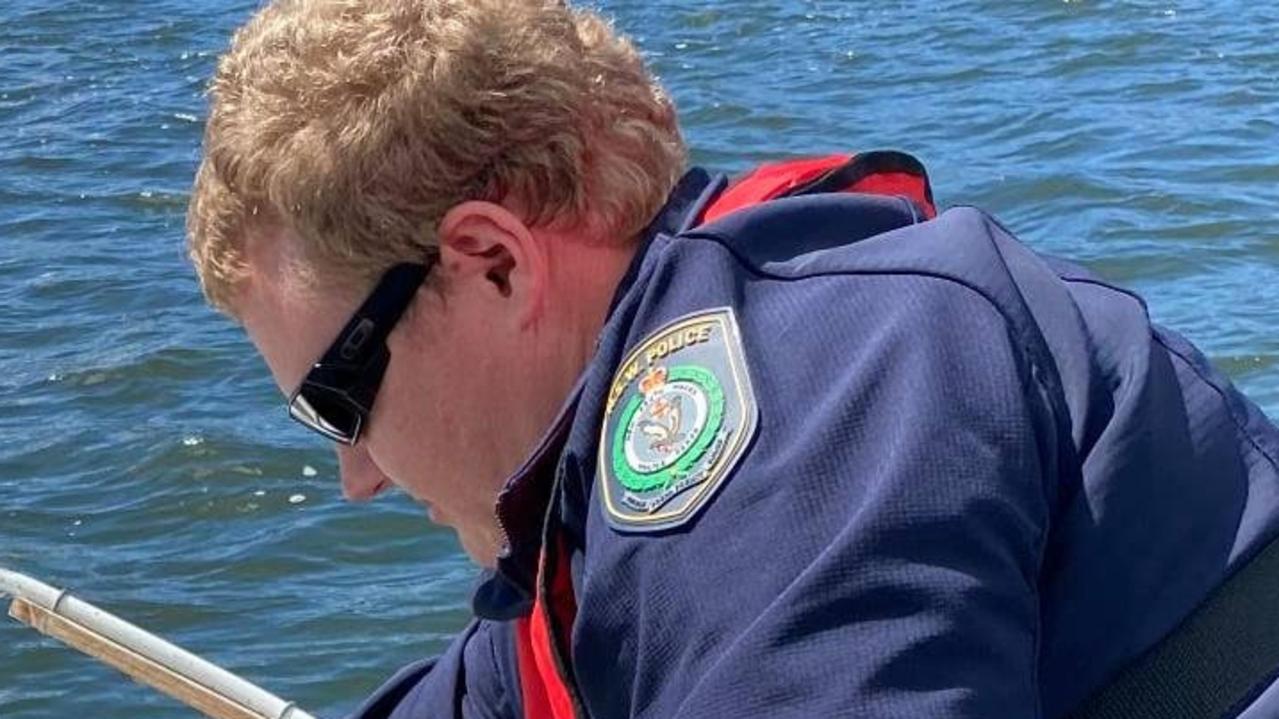 Prior to Clare's passing, he was suspended with pay and charged with with recklessly causing grievous bodily harm, assault occasioning actual bodily harm and common assault. In light of yesterday's events, these are terribly inadequate charges. It remains to be seen whether White's charges are upgraded.
Putting Sociopaths in Charge of Law and Order: Not a Bright Idea
This is what happens when you put nasty little men like Mick Fuller in charge of police forces. From the safety of their desks, they promote a culture of violence and intimidation. Fuller infamously said young people should have "a little bit of fear" about police. Apparently, that standover mentality applies not just to adolescents, but to elderly nursing home residents.
In 2020, six police officers used two sets of handcuffs on a distressed and frail 81-year-old woman with dementia after she took a lanyard from a staff member at her Sydney nursing home. Body-worn camera footage showed Rachel Grahame, weighing just 45kg, howling in distress as a team of cops surround and handcuff her late at night at St Basil's aged care home in Randwick on 31 October 2020.
The incident prompted Grahame's family to sue NSW police in the state's district court, accusing officers of assault, battery and false imprisonment. Police settled and paid compensation for their treatment of Grahame in November 2021.
"The Filth" Live Up to their Nickname
Sky News reports that after the police attack on Clare, investigating police went to the hospital, removed all her clothes for "examination" and left her completely naked in her bed. When Sky News asked why they did this, NSW Police responded "as this investigation is ongoing, it would be inapprorpiate to make any further comment."
Australian Policing is a disgrace and irreparably broken. It needs to be thoroughly gutted, ruthlessly purged of its countless criminals, bullies, cowards and sociopaths, then completely rebuilt from the ground up.
Sources
Tasered 95-year-old great-grandmother dies in Australia. Al Jazeera.
NSW police allegedly Taser 95-year-old woman with dementia, leaving her with fractured skull. The Guardian.
NSW police footage shows officers used two sets of handcuffs on 81-year-old woman with dementia. The Guardian.
'Biggest police scandal in years': Clare Nowland tasering story 'gets even worse'. Sky News.