SAPOL, the World's Most Useless Police Force, is a Petrol Thief's Best Friend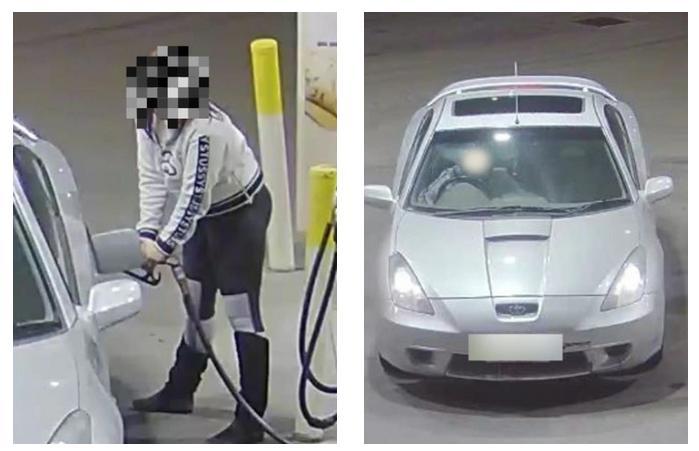 Who said there's no honour among crooks?
The criminals at SAPOL are giving their fellow criminals in the theft community a free pass by refusing to follow up on petrol drive-offs.
Data obtained through a Freedom of Information request has uncovered a secret South Australia Police rule in which our lazy and cowardly cops, who are too busy issuing revenue-generating traffic fines and assaulting unarmed civilians, are allowed to ignore petrol thefts.
The stringent police rules, which have never been made public, state officers will only investigate drive-offs if the theft also involves other serious crimes, such as armed robbery, a stolen car or is part of a "pattern".
Sources suggested this meant thieves are effectively able to illegally fill up for free with very little risk of penalty.
A leaked version of a of a sensitive police "general orders" manual reveals patrols will not attend a fuel theft "unless circumstances are warranted" including if suspects are still on scene, aggravating circumstances, or occupants are involved in other "serious offending and early investigations may assist in their apprehension".
An investigation is only launched if it is part of a crime pattern, there is evidence a car or plates are stolen or it is known an offender has committed other similar crimes.
Official data released under Freedom of Information laws reveals at least 32,200 "fuel drive offs" were reported at 620 petrol outlets statewide over the past four years – or more than 20 a day.
But as authorities clash with industry leaders over how to stop rising offending with pre-payment, figures show fewer than 5 per cent – 1,467 – of offenders were charged despite CCTV and licence recognition technology being available.
Internal police documents reveal rules on how thefts are investigated and when patrols should attend outlets as angry owners call for better responses amid claims of a "lack of follow up".
Senior police declined to comment on operational measures, instead offering the usual empty rhetoric that "offences are taken seriously and officers must balance priorities."
Those other priorities being SAPOL's industrial-scale traffic fine revenue-generation racket, and harassing and vexatiously prosecuting those who stand up to its runaway malfeasance.
The worst 20 hot spots are mostly located in Adelaide's northern suburbs with four in the south or city, according to analysis of the most detailed data released since fuel crime was specifically recorded from 2019.
The most crimes were committed at four Smithfield stations more than 1,000 times since 2019, followed by 875 reports at a quartet of Bolivar outlets while another two Hillbank and Munno Para servos had almost 1,500 thefts.
Assistant Commissioner Scott Duval claims officers have provided the fuel industry crime prevention tips for more than a decade, which includes "strongly encouraging" prepaid systems – akin to vending machines.
Being a taxpayer-funded bureaucrat, Duval knows nothing of the realities of running a real business – one where you can't bolster your income by fining and maliciously prosecuting innocent civilians, like SAPOL does on a daily basis.
Fuel industry sources say service stations earn most money from in-store convenience retail which is critical to keep petrol prices competitive due to minimal fuel profits.
Owners point out that Duval's approach discourages customers from using convenience-style and food outlets and would leave consumers paying more overall.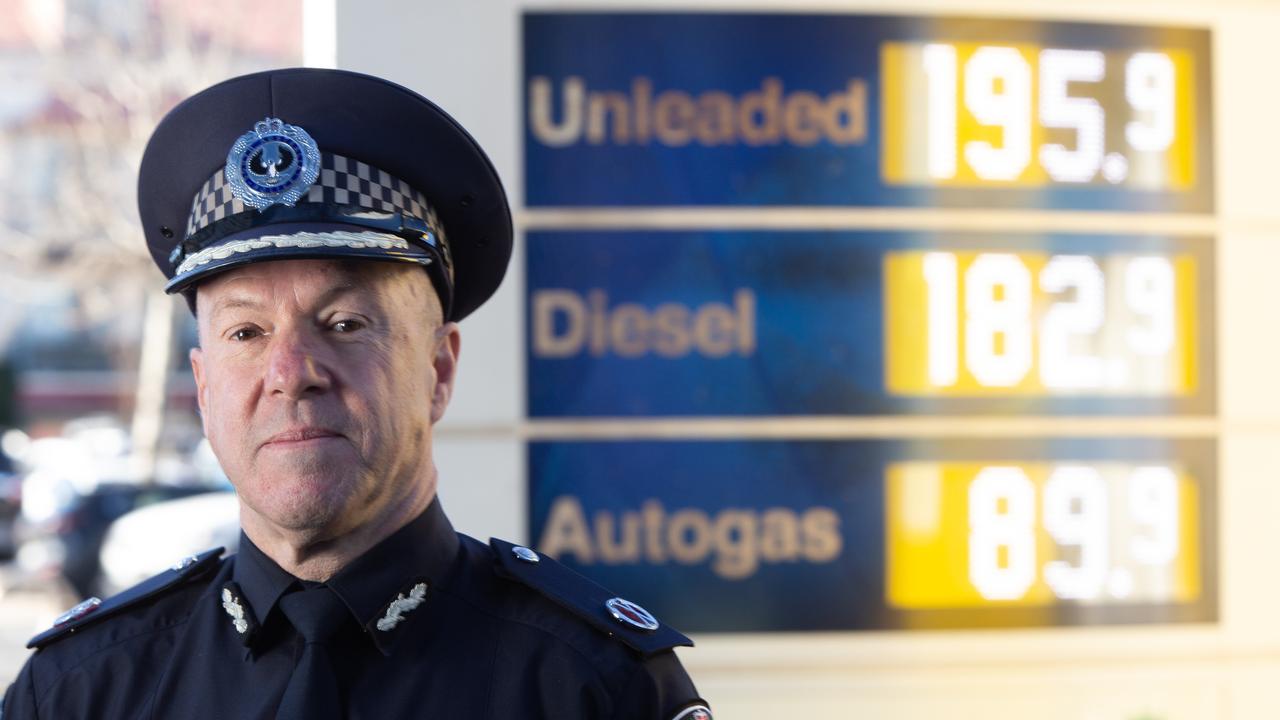 Motor Trade Association chief executive Darrell Jacobs said in a world of convenience prepaid bowsers were not the answer.
"Theft should never be a cost of doing business but thieves are only becoming more and more brazen and that cost is rising," he said.
"Authorities must start taking fuel theft seriously. It is costing business operators thousands of dollars."
"Why disadvantage the majority for the illegal actions of a minority?"
Under state law, criminals convicted of dishonestly "making off without a payment" face a maximum penalty of two years' jail.
SAPOL, however, is not interested in anything that requires effort and expenditure, much preferring activities which involve minimal effort and maximal revenue generation – like preying on jaywalkers and motorists for arbitrary and trivial offences that attract steep fines.
SAPOL represents lazy policing by lazy sociopaths.
SAPOL should be disbanded immediately, and replaced by an organisation focused on justice and protecting the public, rather than generating easy revenue and maliciously prosecuting honest people who stand up to its criminality and malfeasance. SAPOL is utterly useless, hopelessly corrupt and disinterested in real crime. Its primary focus is corruption, protecting sex predators, enforcing government and globalist agendas, and revenue raising by preying on easy targets. Taxpayers deserve better than to have to finance an organization that uses their money to prey on them while ignoring real criminals. 
Source
Petrol bowser bandits raid SA servos 20 times a day, FOI SA Police data shows amid row over 'pre paid' fuel. The Advertiser.