Meet Aidan Allt, the Latest SAPOL Loser to Be Charged With Assault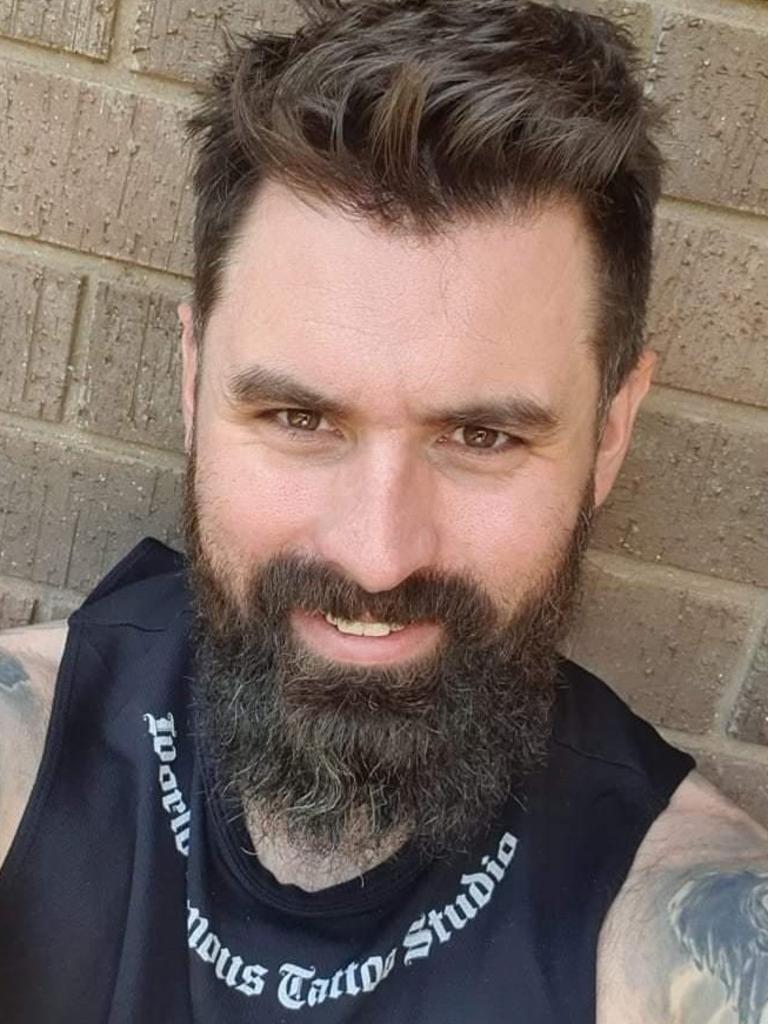 South Australia Police officer Aidan Allt, 35, is standing trial in the Adelaide Magistrates Court this week, after he allegedly committed a brutal assault on a now-convicted drug runner, leaving him "naked and bleeding".
Allt then allegedly filled out a report "riddled in lies" to cover up his unjustified attack.
The court was told on Monday that Allt was the officer-in-charge at the corrupt Elizabeth police station on June 19, 2022.
The court heard Jordan Ljubicic, 24, was in custody when police officers took a 16-year-old female to a padded call and removed her clothes in a search.
"It's quite clear that Mr Ljubicic … did not approve of what police were doing," said prosecutor Chris Edge.
The court heard Ljubicic started yelling and kicking the door, before a direction was given by Allt to take him to the padded cells and remove his clothes.
The court heard Ljubicic was then escorted by multiple police officers and, while he tensed and resisted, Edge said he didn't demonstrate violence or aggression.
Ljubicic was taken to the ground and successfully restrained.
The court heard Allt then allegedly drew his OC spray and walked around to Ljubicic's head area, asking a police officer to move out of the way – who declined.
"So the accused pushes past and reaches over the (police officer), he leans down and sprays Mr Ljubicic in the face point blank with the OC spray," Edge said.
Edge said Ljubicic became even more compliant to the point where "physically he almost gives up".
The court heard the gutless Allt then took out his baton and put it in his hand to make a "reinforced fist" before allegedly delivering punches to Ljubicic's head.
Edge said "a spray of blood" hit the floor after Allt's second punch, before he allegedly punched Ljubicic another time to the head.
"The cells' footage finishes with Ljubicic standing in the cells naked and bleeding from his head," Edge said.
Edge said Allt's report on the incident was "riddled with proven lies" that made the alleged assault seem justified by saying police responded to a "genuine threat" from a "very dangerous prisoner".
The court heard Allt claimed Ljubicic was trying to assault the police, that he deployed the OC spray from 1 metre away and his punches were aimed at the arm area of Ljubicic but he slipped through sweat.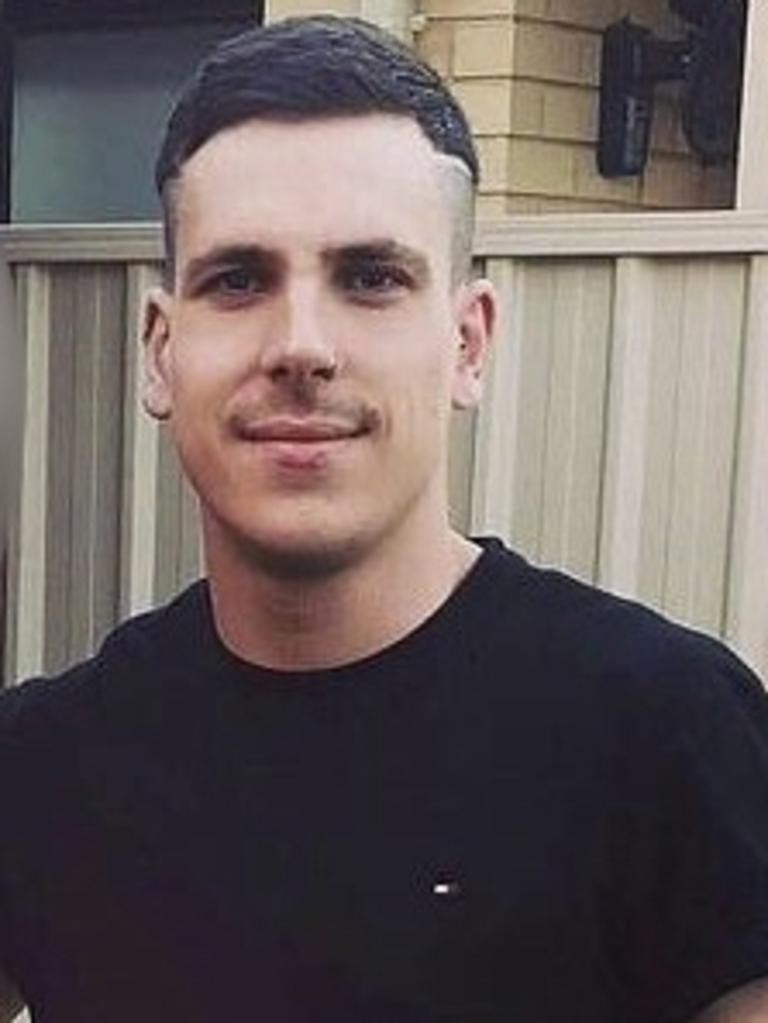 Allt, of Salisbury, pleaded not guilty to four counts of aggravated assault.
Ljubicic, who pleaded guilty to drug trafficking, was handed a suspended sentence in December last year after police found 173 fake Xanax tablets, $1275 cash and drug dealing related texts on his phone.
A SAPOL spokeswoman previously told The Advertiser Allt had been "suspended from duty" after an "internal investigation".
The trial before Magistrate Roderick Jensen continues.
Source
An SA police officer has been accused of brutally attacking a man in the cells – leaving him "naked and bleeding" – before lying on official reports to cover it up. The Advertiser.