SA Police Officer Anthony Skewes Hit Cyclist, Then Tried To Cover It Up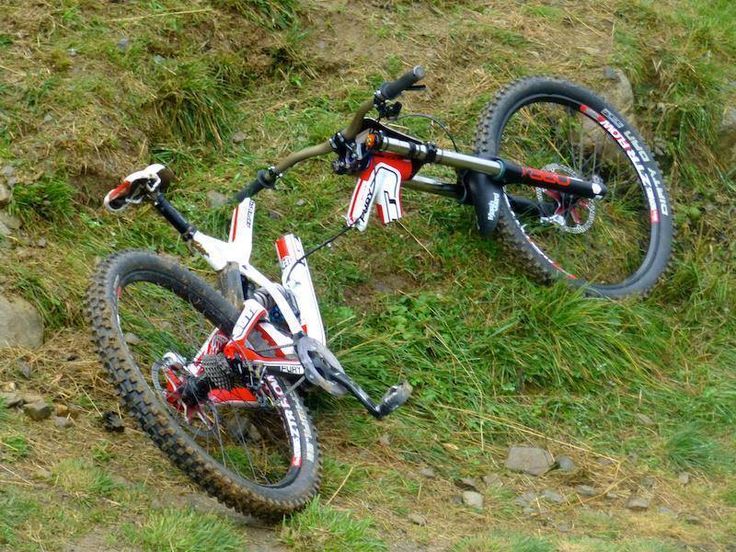 A SAPOL officer crashed his patrol car into a cyclist while on duty, then failed to report the incident or undergo drug and alcohol testing, a court has heard.
Anthony David Jonathan Skewes, 30, is further accused of failing to "give all possible assistance" to the injured person, as well as not divulging his name to them.
Lawyers for the officer have told a court he will fight the charges – and have raised the possibility he may not have been "mentally competent" at the time of the alleged crash.
Skewes, of Wasleys, has yet to plead to two counts of driving without due care and one count of failing to stop, assist and present to police after an accident.
He is further charged with one count of failing to stop and give particulars to a person at a crash scene.
Documents filed with the Elizabeth Magistrates Court allege the charges arise from an incident at Smithfield on December 7, 2019.
The charges were filed by SA Police's Professional Conduct because the incident allegedly occurred while Skewes was on duty.
It is alleged Skewes was driving a patrol car on "a track between Warooka Drive and Smith Creek without due care" when the collision occurred.
It is further alleged "a person was injured" in that crash, but Skewes "did not give all possible assistance" to them.
"Skewes did not, within 90 minutes after the accident, present to a police officer at the scene or at a police station for the purposes of providing particulars about the accident," the papers allege.
"(He) did not submit to any requirement to undergo a test relating to the presence of alcohol or a drug in his blood or oral fluid."
The papers also allege Skewes did not provide the other party with his name and address, nor with the registration details of the patrol car.
Although the incident allegedly occurred in December 2019, the charges against Skewes were not laid until June 15, 2020.
At his first court appearance, in August last year, the case was adjourned so that prosecutors could finalise their evidence.
Two months later, counsel for Skewes told the court the charges "would be contested" and asked the matter be put off for pre-trial negotiations.
Following further adjournments and pre-trial hearings in December, January and February, Skewes faced court again two weeks ago.
His counsel asked the matter be postponed so that their client could undergo psychological testing, claiming he may have a mental impairment defence.
Magistrate Brian Nitschke agreed, ordering an investigation be conducted into Skewes' "mental competence to commit the offence and fitness to plead and stand trial".
He was remanded to face court again in June.
On Friday, an SA Police spokesperson said that Skewes had been "suspended with pay following an investigation".
"Skewes was performing operational patrol duties at the time of the collision with a cyclist," the spokesperson said.
The Police Association said it could not comment on the matter while it was before the courts.
Source:
SA Police officer Anthony David Jonathan Skewes charged with driving without due care after crash that injured cyclist – Advertiser