South Australia Police Officer Benjamin Oliver McLeod Fronts Court on Assault Charges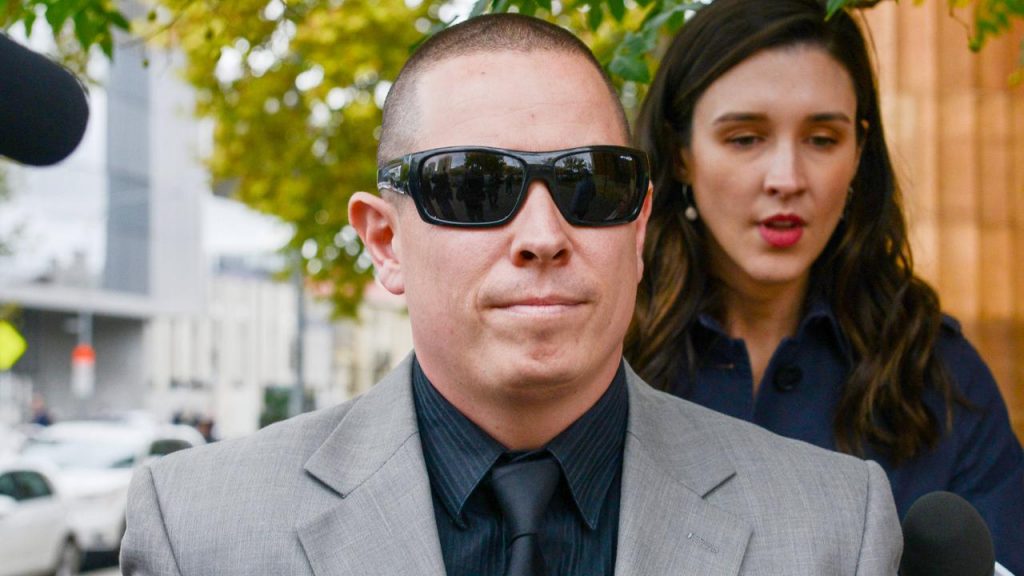 A South Australian police officer accused of assaulting four people appeared in court today.
Benjamin Oliver McLeod, 38, of Bridgewater, has been charged with three counts of aggravated assault causing harm and two counts of aggravated assault.
According to court documents, the dates and locations of the assaults were as follows:
August 6 at Glandore
December 3 at Glenelg
December 6 at Black Forest and Novar Gardens
The assaults came to light after a review of body-worn video "for auditing purposes", rather than a complaint from other officers or any victim.
McLeod is yet to enter pleas regarding any of the charges. He was granted a $1,000 simple bail agreement. Under the bail conditions, he cannot contact 38 other police officers.
He has been suspended from duty, with full pay.
McLeod made no comment as he left the court and is due to reappear in June. Despite his lack of a plea, the court heard the maximum discount for any plea was preserved, despite the next court date being further than four weeks away.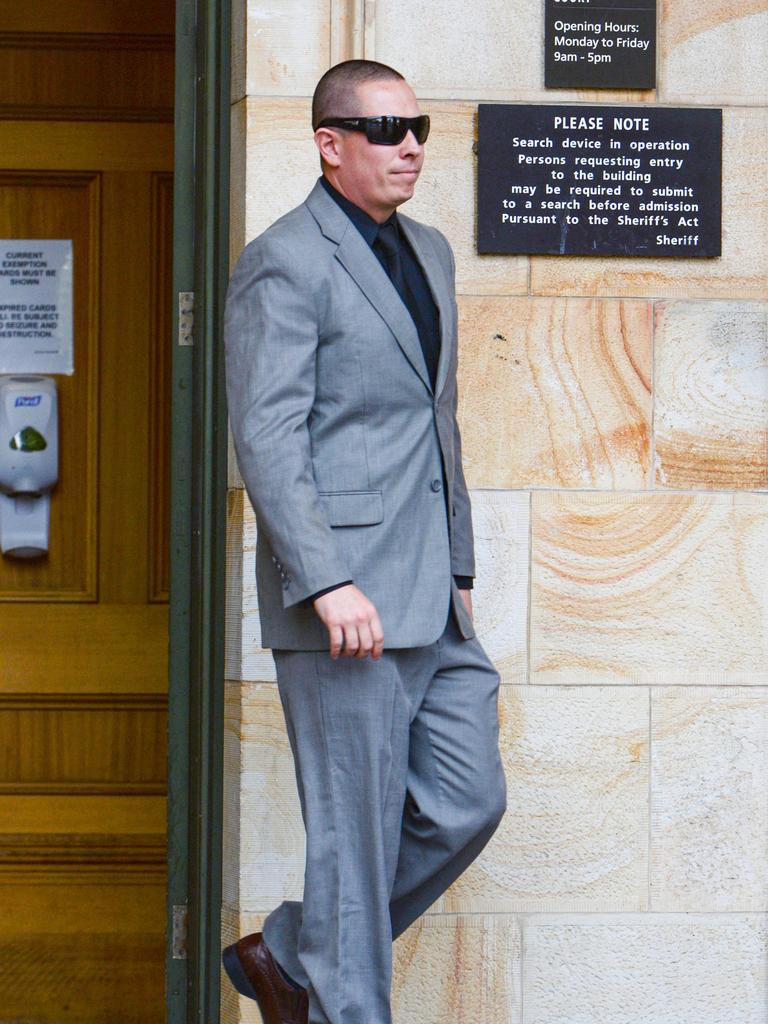 Benjamin Oliver McLeod leaving the Adelaide Magistrates Court.
Sources:
SA Police officer on aggravated assault charges stemming from body-worn camera audit is bailed [ABC]
Suspended police officer Benjamin Oliver McLeod fronts court for the first time [AdelaideNow]