Ex-SAPOL Cop Tom Booker Lived Life of Luxury and Snorted $10,000 a Week of Cocaine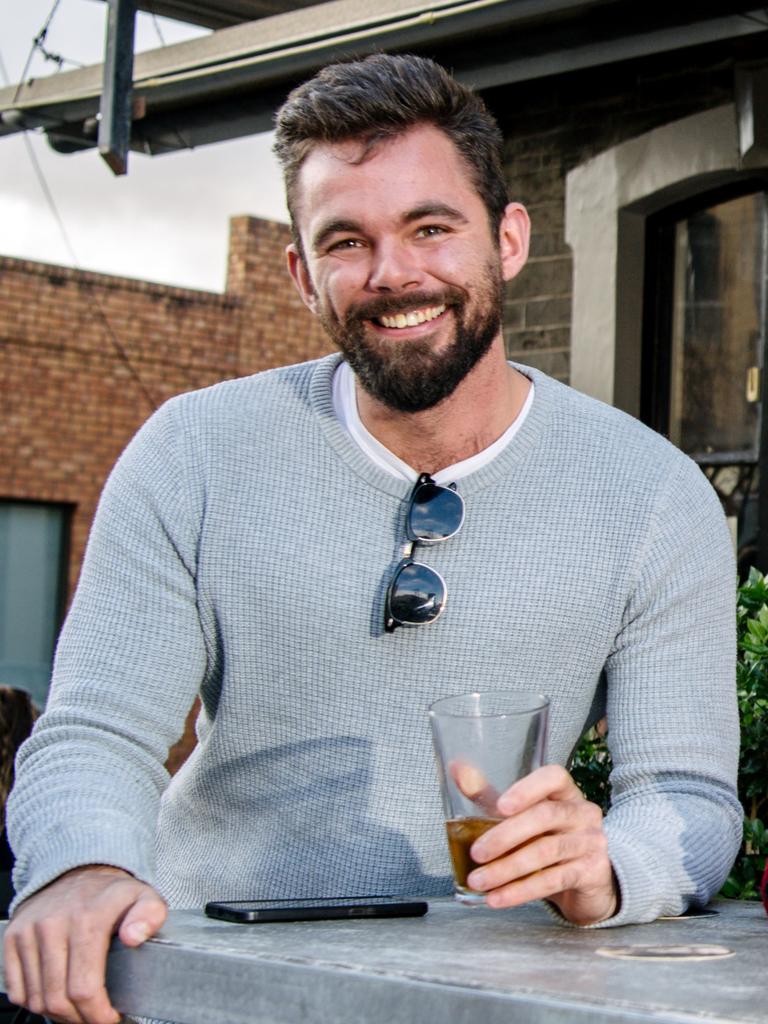 Sleazy ex-cop Tom Booker, 28, has pleaded guilty to more than 50 charges of drug trafficking and money laundering. The charges relate to his operation of an online 'dark web' drug outlet called "Underline Cost."
The Advertiser writes that "Booker served as a police officer for four years before leaving the job in 2018", but later in the same article states "He was fired from the force."
Whether he left voluntarily or not, Booker appears to have retained the sleazy, criminal, immoral values that pervade the South Australian Police force – an organization with a long involvement in drug trafficking, prostitution, rape, extortion and receipt of stipends from criminals.
Booker is one of three people arrested in relation to the drug dealing operation. Other members of the trio are Booker's 'burlesque dancer' partner Erin Gold and Ryan Suri-Tucker.
It is alleged that Booker and Gold's drug-dealing operation earned them as much as $25,000 a day.
Booker's former colleagues seized $820,000 during police raids, while in May 2022 Judge Karen Thomas froze $174,703 in bank accounts and almost $600,000 in cryptocurrencies belonging to Booker and Gold.
Gold, despite her alleged central involvement in the operation, now faces only charges relating to the drugs found at the couple's home on November 22, 2021 when the house was raided.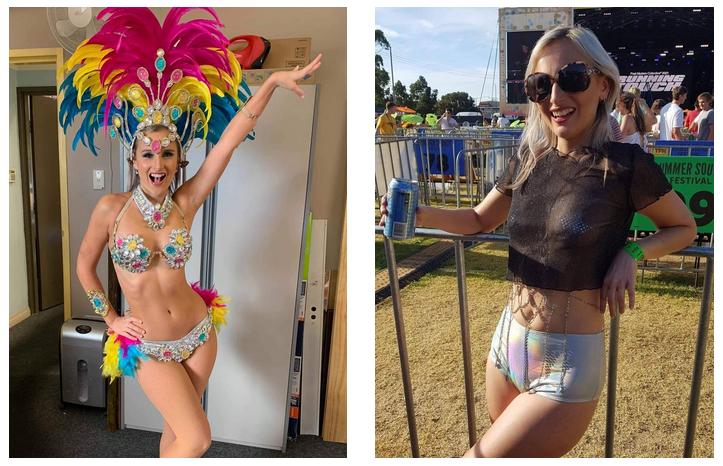 Dodgey dancer and drug dealer, Erin Gold.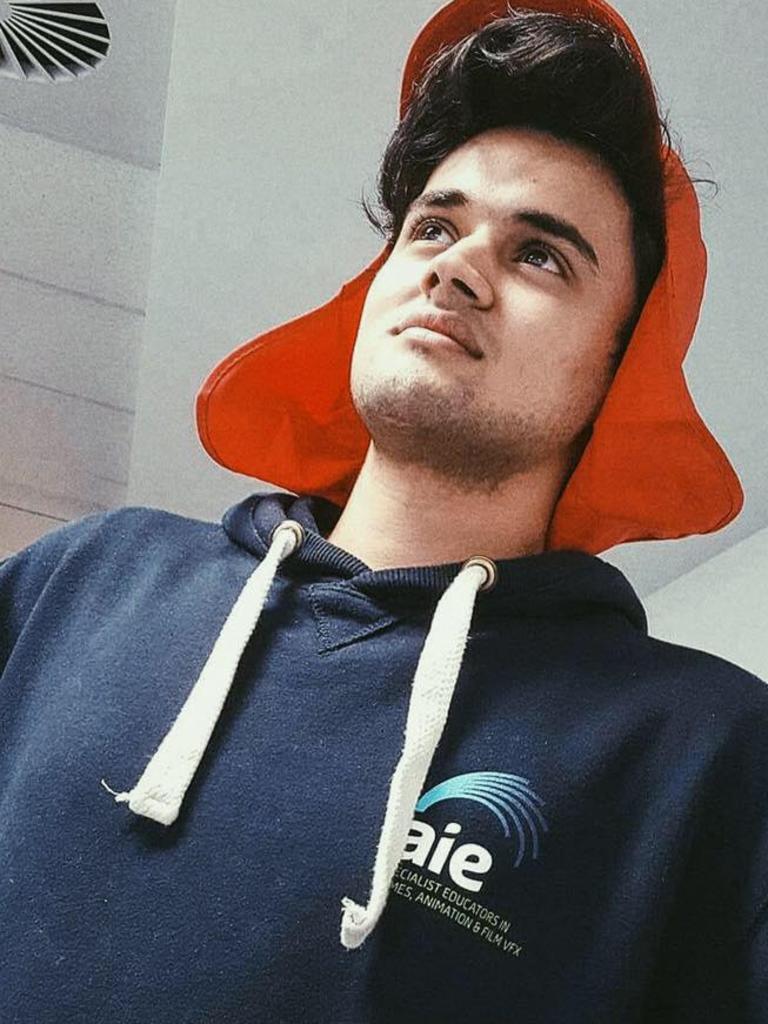 Ryan Suri-Tucker is allegedly "assisting police" with their investigations.
During a February 27 hearing, Booker's counsel told the court his client had witnessed "extreme" trauma while working as a police officer, "including performing CPR on a dying two-year-old."
Paramedics and nurses deal with this kind of event on a daily basis, but most refrain from launching online drug outlets.
Booker's wife had taken her own life shortly after returning from their honeymoon. An inquiry into her death found text messages from Booker alluding to his use of drugs.
According to Booker's counsel, he "lost his wife, his job and his friends and colleagues within the space of a few weeks", suggesting Booker had been using drugs while working as a cop.
He said that by the time Booker was arrested in November 2021, he was snorting $10,000 a week of cocaine.
He was purchasing drugs online through 'dark web' vendors when he realised the profit potential for buying in bulk and on-selling to others.
Booker, it is alleged, positioned himself as a "one-stop-shop" for LSD, cocaine and cannabis purchases online.
He would purchase from the dark web in bulk and then sell in smaller quantities through the mail.
Booker had acted with "extraordinary efficiency" in running his business and fulfilled multiple roles from drug importer all the way through to street seller.
Booker's offending began to come undone when he started communicating online with an undercover police officer.
Detectives were led in turn to a PO Box where Booker was receiving and then sending vast amounts of drugs.
Sources
Tom Booker – alleged head of dark-web drug syndicate – hit with new charges including LSD, cocaine and MDMA trafficking. Advertiser, May 30, 2022.
District Court freezes bitcoin, monero, booze, silver and more than a million in cash belonging to Erin Gold and Tom Booker. Advertiser, April 5, 2022.
Former police officer Thomas Booker was a one-stop-shop for cocaine, LSD and cannabis on the Dark Web. Advertiser, February 27, 2023.