Female South Australia Police Officer Bullied by Superiors for Suffering Endometriosis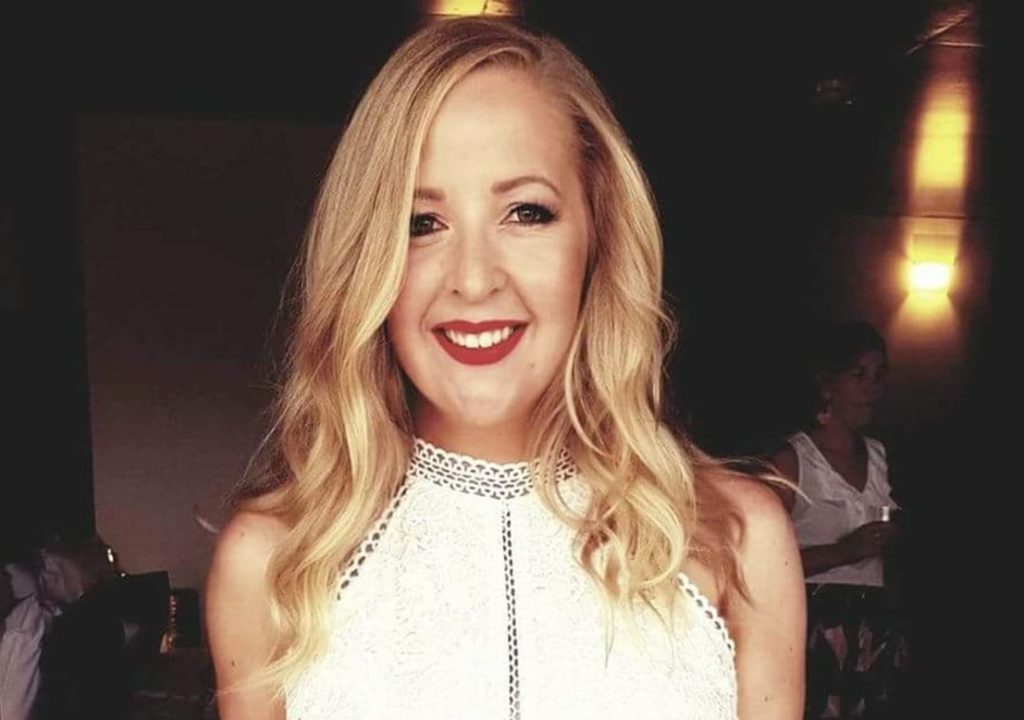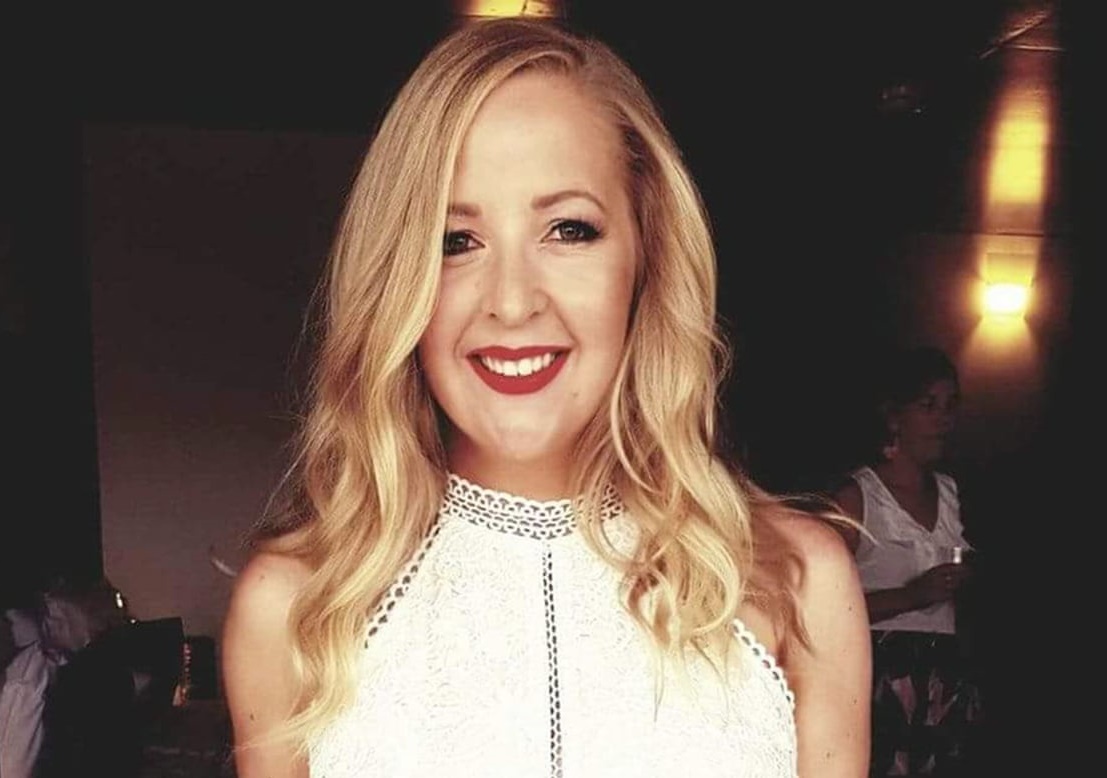 As a 2016 report confirmed, South Australia Police (SAPOL) is plagued by sexual harassment and discrimination.
Further evidence of the archaic, chauvinist attitudes held by some senior SAPOL officers came to light after a federal court case was launched by ex-SAPOL constable Sarah Berry.
Sarah suffers severe dysmenorrhea (period pain) and endometriosis, a not uncommon gynaecological condition that can cause excruciating pain and, in some cases, infertility. She has suffered the condition since her teens, but wasn't diagnosed until 2012, three years into her job as a constable working in the family violence and child abuse sphere.
Her sergeant at the time of her 2012 diagnosis was "very understanding" and Sarah says she was comfortable discussing her situation with him. However, when an acting senior sergeant became involved, things took a sharp turn for the worse. He demanded multiple meetings, repeated explanations and directed her to the police psychologist.
"They drove me into to town, walked me into the HQ building while I cried the whole time, saying, 'I don't need to be here,'" she recalls.
The psychologist found nothing wrong with her.
Sarah requested a transfer, but her new boss "ended up being even worse", making her attend one-on-one meetings once or twice a fortnight to go over her medical issues again and again. The ordeal, she says, affected her even more than her work with traumatised families.
"I loved [my work] every second of it," she said. "But I could not handle the constant questions and pressure and harassment and bullying from him surrounding my medical condition. It got to the point where I would shake or cry – and I'm not a crier – and I couldn't stop."
"I would walk out of meetings with him and would go to the bathroom hyperventilating."
Court documents confirmed the questioning continued even when she was "sobbing uncontrollably and obviously in extreme distress".
In one meeting her bully boss made her do a role play of managing herself and her disability. He told her she was a burden, that she "frustrated the fuck out of him".
"He told me: 'You need to increase your pain threshold, and if you need to drag yourself to work and throw up in the toilets all day then that's what you do to prove to SAPol that you want to be part of this organisation.'"
In March 2014, Sarah took stress leave.
"I was pretty much a shell of my normal self and every day thought I needed to get out of here, but I have done so much to get where I am and I love my job and I shouldn't have to quit," she says.
Six months later Sarah and her representatives filed a claim with the Human Rights Commission. When a mediation process failed, the case was referred to the federal court.
The judge ruled that endometriosis and severe dysmenorrhea fell within the definition of disability in the Disability Discrimination Act.
Faced with legal action, SAPOL eventually agreed to settle for an undisclosed sum and issue a written apology.
When contacted by the Guardian with a number of questions, including about any cultural changes, SAPOL responded it did not discuss the outcomes of specific civil court matters.
Source:
Constable who endured agony of endometriosis claims she then had to battle 'bullying' bosses.