Drugs & Child Rape Charges Against Jason Scott Hoppo Dismissed Because Disinterested South Australia Police Failed to Make Case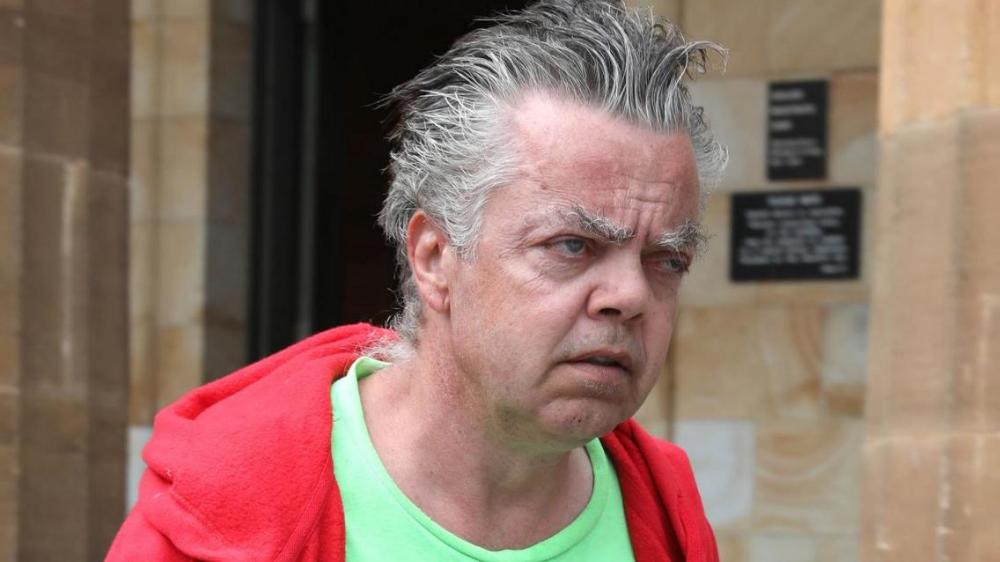 South Australia Police has a long history of dragging its tail over serious matters, instead preferring to relentlessly hound easy (and often innocent) targets over far more trivial matters.
This disgusting hallmark of SAPOL often has devastating consequences, as was exemplified by the shocking stabbing death of Zahra Abrahimzadeh and the murder of Christopher Stuart Wilson. Both murders were characterized by a series of glaring red flags that SAPOL blissfully ignored.
SAPOL's ongoing disinterest in real crime has now allowed accused drug and sex offender Jason Scott Hoppo, 52, to walk free despite very serious charges.
It is alleged that Hoppo, a father of six, plied a 14-year-old girl and ward of the state with methamphetamines and sexually assaulted her.
The multiple child abuse and drugs charges date back to August 2022.
Previously, prosecutors alleged Hoppo met the girl outside a northern suburbs hospital, gave her meth, invited her to his home and sexually assaulted her.
They further alleged the girl had to be hospitalised as a result of the assault.
You would naturally assume such a case would attract top priority and urgent attention by police, but SAPOL have far more important things to do – like writing up revenue-generating traffic fines and relentlessly stalking and harassing people who stand up to their malfeasance.
As a result, the police have still failed to make a case after seven months.
A March 30 hearing was SAPOL prosecutors' third and final opportunity to finalise their case – but they told the magistrate that had still not occurred.
They said the Office of the Director of Public Prosecutions had reviewed the case but declined to make a determination, asking instead the alleged victim be re-interviewed.
That new interview had taken place, they said, with the alleged victim maintaining her allegations – but the interview had yet to be transcribed by SAPOL.
Despite the lengthy period of time that had already passed since Hoppo's arrest, the prosecutor audaciously requested the case be postponed for a further 10 weeks to send the new interview to the ODPP.
As a result of SAPOL's tardiness, counsel for Hoppo were able to argue their client had already waited seven months for police to make their case, spending much of that time in custody, and should walk free from court.
The magistrate had little choice but to agree, and dismissed the charges against Hoppo. The magistrate pointed out this did not preclude police from re-arresting Hoppo, although it remains to be seen whether the blasé SAPOL does so.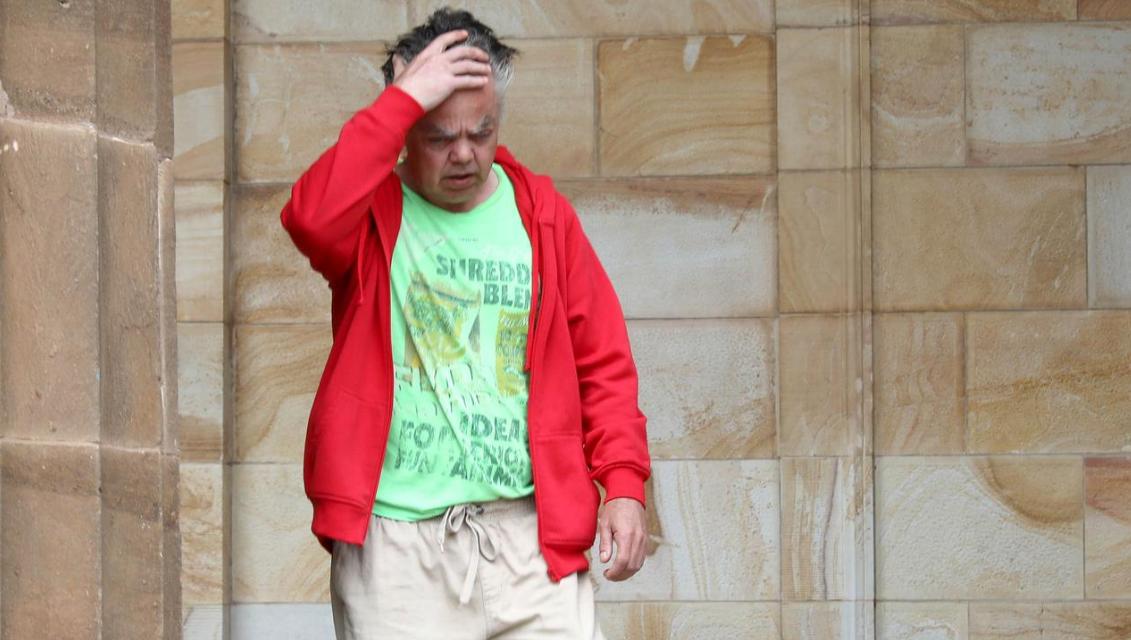 The bottom line is that an individual accused of serious sexual offences against a young teenage girl is now walking free again.
Thanks SAPOL.