Four-Month Old Girl Given Meth and Molested by Relative – SAPOL and DCP Cover It Up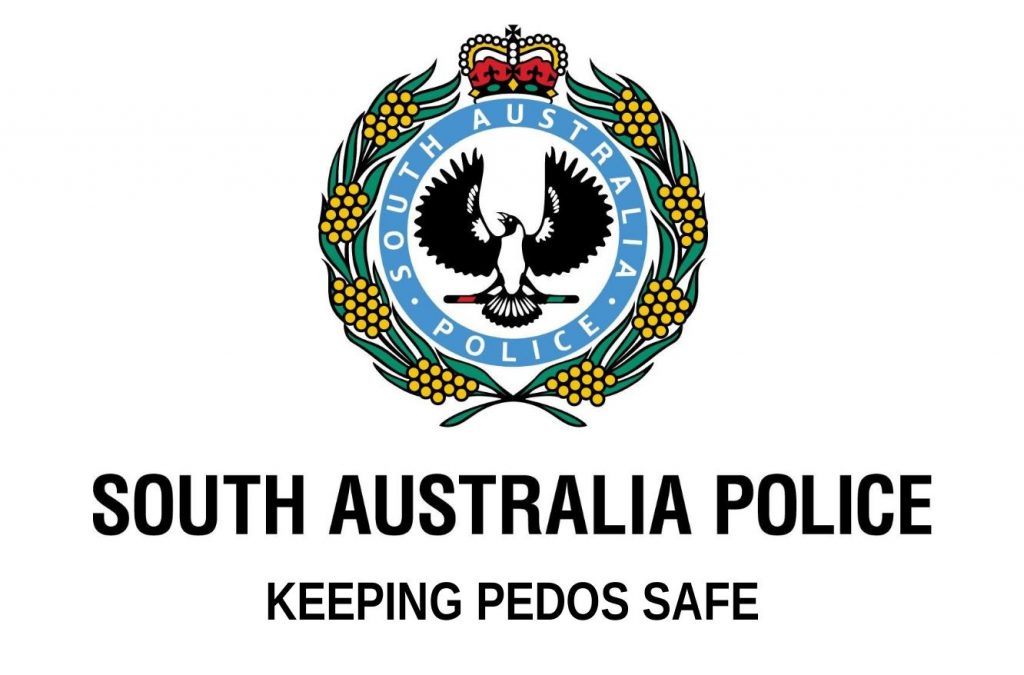 Child protection is a pedophilia racket. While some of the participants do have honest intentions, the real motive behind foster and state care systems is to allow predators access to vulnerable children.
This is why year after year we are treated to horror stories of children who were abused and killed despite multiple red flags that were waved at 'child protection' authorities. Year after year, there is a brief public outrage in response to these stories. The public is then fed the old "mistakes were made" excuse, the furor dies down, and then things continue exactly as before.
This is how it's meant to be, as far as authorities are concerned: State and institutional child protection is really a front for child abuse and molestation.
Which brings us to the latest published child abuse incident involving the disgraceful SAPOL (South Australian Perpetrators of Lawlessness) and DCP (Department of Corruption & Pedophilia).
The details are sickening.
A little girl who was born to a drug addict mother with drugs in her system, ingested methamphetamine at just four-months-old.
She had been returned to her mother's care last October despite the ill-named Department of Child Protection being aware of the woman's illicit drug use.
After being returned to the care of her drug addict mother, the young girl was sexually assaulted by a male relative in June.
The child was taken to the Lyell McEwin Hospital, north of Adelaide, after she told a family member about the assault.
In medical reports obtained by The Advertiser, the doctor who treated the little girl wrote "she told me that the (family member) has (been) inserting his fingers into her vagina" and that she demonstrated the action to them and a relative.
The alleged sexual assault was reported to police by a family member, however the investigation was dropped after just two days on the orders of the DCP.
No charges have been laid in relation to the alleged assault.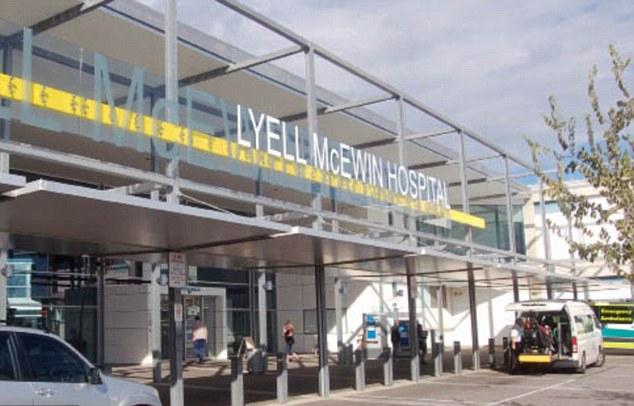 A detective who was initially investigating the case confirmed it had been closed, telling the relative: "As far as SAPOL's concerned, at this stage the matter's closed".
The vindictive criminals at SAPOL will hound you like a pack of wolves over unpaid traffic fines even when they know very well those fines are untenable, but when a very young child is digitally raped, neither they nor DCP give a damn.
South Australia Police, it must be remembered, is itself loaded with pedophiles and sex predators. SAPOL officers impose a protection tax on the state's brothels and demand sex from women who work there; SAPC.com is informed the women are not reimbursed by brothel owners for this illegal extortionist sexual activity – it is considered part of their 'work obligations'.
The little girl was transferred to the intensive care unit at Adelaide's Women's and Children's Hospital where she remained for several days after ingesting methamphetamine in early 2020.
The detective said there would be no further forensic examinations following discussions with the DCP and child protective services.
When a cover up is required, incompetent government departments suddenly develop remarkable efficiency and co-ordination.
Another detective on the case said officers couldn't even hold interviews without first receiving permission from the DCP.
Again, SAPOL can harass and maliciously prosecute innocent people on a regular basis, but when a pedo molests a young child, all of a sudden they need permission from a notoriously corrupt department with a long, solid track record of doing the wrong thing by kids.
What a load of rubbish.
The relative now claims the DCP has "failed" the little girl, who was in the care of another family member for three years before she was returned to her mother without an explanation from the department.
They claim the DCP "knew all along" of the risks involved in returning the child to her mother, who has a long history of illicit drug use including methamphetamine.
Documents relating to the girl and obtained by The Advertiser show the department was aware the woman was using the illicit drug up to three times a day, including while the was pregnant and in the weeks before her daughter's birth.
The newborn tested positive for opiates when she was born but was not removed from her parent's care by child protection services.
Just four months later, the little girl was rushed to the Lyell McEwin Hospital after she ingested methamphetamine and benzodiazepines on February 20, 2020.
She was then transferred to the intensive care unit at Adelaide's Women's and Children's Hospital where she remained for several days.
'She nearly died,' a relative told The Advertiser.
SAPOL Helps Another Alleged Pedophile Walk Free
Earlier this year, accused drug and sex offender Jason Scott Hoppo, 52, was able to walk free despite very serious charges. It is alleged Hoppo, a father of six, met a 14-year-old girl and ward of the state outside a northern suburbs hospital, plied her with meth, invited her to his home and sexually assaulted her.
It is alleged the girl had to be hospitalised as a result of the assault.
Any decent person would agree these were very serious charges, but decency is a foreign concept to SAPOL. After seven months the police failed to make a case, not even interviewing the victim. As a result, the magistrate had little choice but to drop the matter and let Hoppo walk free. Which perhaps was SAPOL's plan all along, because this case may have further exposed glaring deficiencies and corruption within the DCP.
SAPOL: Defending the Rights of Sexual Deviants
Also earlier this year, two filthy sexual deviants began having sex at Henley Beach, in broad daylight and in front of other beachgoers including children.
One disgusted beachgoer filmed the couple, confronted them, and then posted footage on social media to shame them (no genitalia were visible in the footage, just the male's fat white ass).
Despite it being legal to film others in public, and despite irrefutable evidence the couple engaged in an indecent public act, guess who sleazy SAPOL went after?
The police allege the man who filmed the couple could in fact be "breaching privacy laws." Officers from the cesspool that is SAPOL went to the cameraman's house and seized the video.
Because when SAPOL has to pick between standing up for decency or deviancy, it will pick the latter every time.
In South Australia, reports the Daily Mail, "it is an offence to engage in humiliating or degrading filming or taking and sharing a sexual or intimate image of someone without their consent."
But having sex in front of children in a public place, it seems, is A-OK with the sexual deviants who run and police South Australia.
Source
Little girl who ingested meth at four-months old and nearly died is returned to her druggie mum only to be sexually assaulted by a relative: 'She nearly died'. Daily Mail.