Disgraced Ex-Cop & Drug Dealer Tom Booker Faced Child Exploitation Charges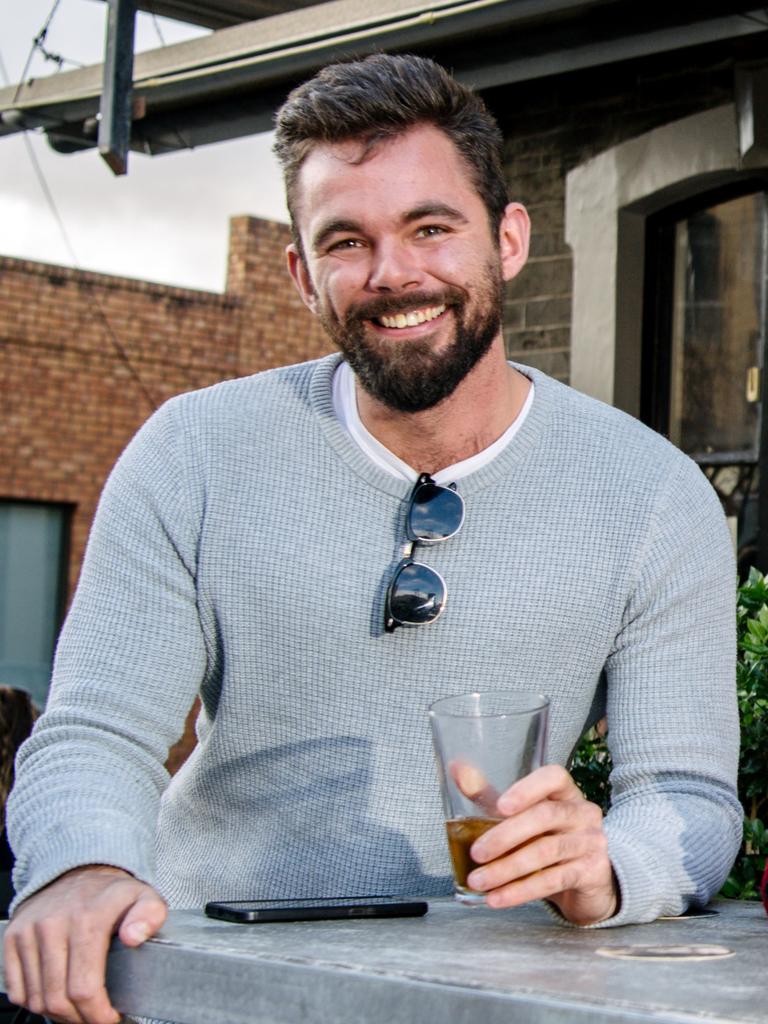 This website has been made aware that sleazy ex-cop Thomas James Booker was also charged with child exploitation last year.
Booker is the drug-dealing slimeball who took what he learned at the notoriously corrupt SAPOL and developed a multi-million dollar drug dealing operation on the dark web.
Looks like trafficking drugs was not the only habit Booker picked up during his time at SAPOL, which has a long tradition of serving as a pedophile protection outfit. Booker was also allegedly accessing child pornography material.
In August last year, Booker appeared in the Mount Gambier Magistrates court by video link from the Mount Gambier Prison after fresh allegations of obtaining child exploitation material came to light.
An Advertiser story from August 9, 2022 said Booker's defence lawyer Taylor Falting "indicated the matter would likely be resolved at his next court appearance."
The matter appears to have been quietly buried and has been given no further press.
According to court documents, Booker obtained child abuse material on February 10 and April 19, 2021.
In April of this year, Booker was sentenced to 21 years prison, with a 15-year non-parole period, after being convicted of running his internet drug operation.
Booker's wife had taken her own life shortly after returning from their honeymoon. An inquiry into her death found text messages from Booker alluding to his use of drugs. The timelines involved suggest Booker was using drugs while working as a police officer.
Booker bounced back from his wife's death by snorting cocaine, selling drugs with co-accused Ryan Suri-Tucker, and shacking up with dodgey stripper Erin Gold.
The high roller lifestyle came to a screeching halt when his former SAPOL comrades, who must not have been getting a cut of his proceeds, intercepted a drug package from the Netherlands that was collected by Booker. The ex-cop was then observed and became the target of fake drug buys by SAPOL detectives.
Source
Disgraced former cop Thomas James Booker who ran dark web drug syndicate faces fresh child exploitation charges. The Advertiser.